With over 40 years of experience and 50 active customers, Controlled Machining offers specialized machining for both brass and aluminum castings to meet our customer's specifications.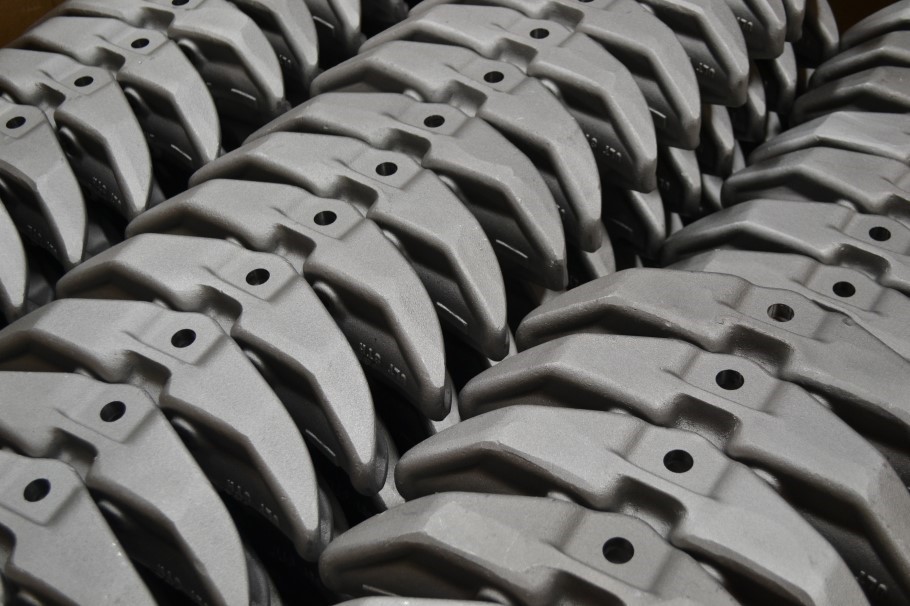 This in-house operation permits us to work jointly with our brass and aluminum foundries. With our recent relocation of Controlled Machining this allows us to provide value-added services such as inhouse machining, fixture designs, and the ability to take orders of any size. The machine shop is conveniently located next to the foundry which cuts cost on shipping and improves lead time for our customers.
Controlled Machining's products and convenience are an example of personal service in which Mahoney Foundries, Inc. takes pride. Our commitment to quality and excellence is the driving force behind everything we produce.