Vermont Foundry is fully equipped to deliver volume and short-run orders with precise specification and just-in-time deliveries.
Quality controls employing the latest in industry standards can be found in each process, from the shop floor on up to top-level management. Castings are thoroughly inspected at each stage of production for visual defects. Our computerized process-control system is one more way we assure your exacting requirements.
Experienced personnel, excellent facilities and a sincere desire to serve our customers make Vermont Foundry a superb choice for your casting requirements.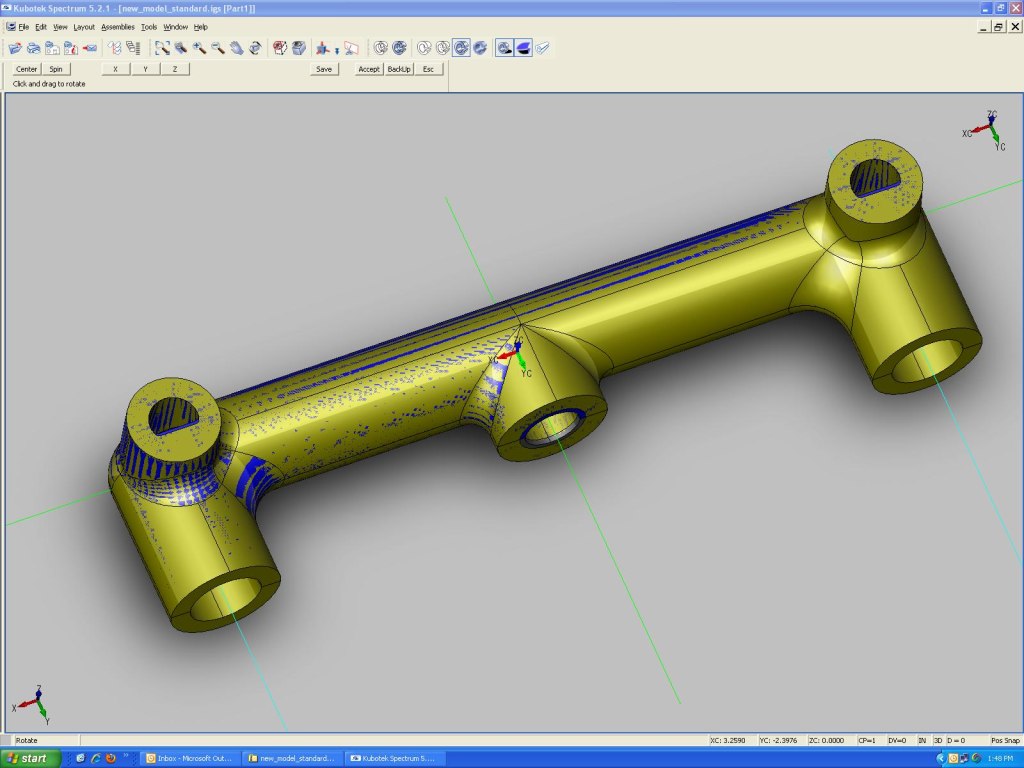 Common Alloys
| | | |
| --- | --- | --- |
| C80100 | C83300 | C83450 |
| C83600 | C84400 | C85700 |
| C86300 | C86500 | C87300 |
| C89833 | C89836 | C89837 |
| C92200 | C95400 | C95500 |
| C95800 | C97400 | C99700 |
Other alloys are available upon request with more than 30 in stock.
Alloys listed in green are low lead alloys poured by Vermont Foundry.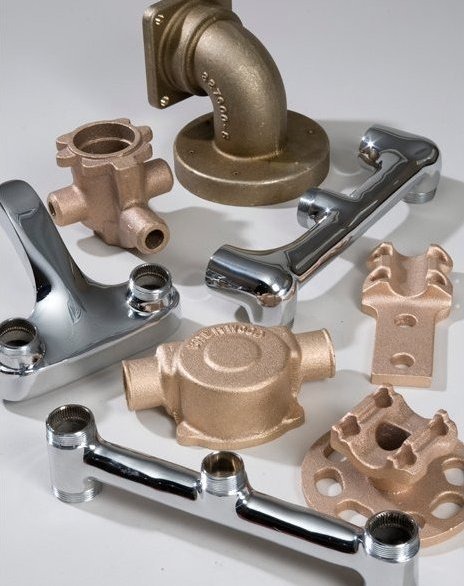 Processes Employed
GREEN SAND
Squeezers (flask sizes up to 18"X18")
(2) Hunter 10 automatics (14"X19")
Sinto FBOIII automatic (20"X24")
International Rotolift 20 (up to 34"X48")
---
AIRSET/NO BAKE
Palmer (200 lbs. minute)
Palmer (300 lbs. minute)
Flask size up to 10 ft. X10 ft.
---
CORES
(9) Automatic shell core machines
(6) Semi-automatic shell machines
Oil sand, isocure and air-set core facilities
---
MELTING
(8) 3000 lb. Inductotherm coil furnaces
(1) Pillar Mark V lift swing
(1) Spectro spectrometer
Industries Served
Plumbing
Electrical
Pumps
Valves
Fire Fighting
Marine
---
We have the capability to produce castings up to 500 lbs. and melt up to 24,000 lbs per hour.